Meet our lovely Employees!
Translators:
"What was I doing again? Working? Pshh. Tell me what I really was doing."
Kenar (Waitress)
ShimizuA (Head Chef)
"Bring me the ingredients(RAWs)! No matter how bizarre, I'll cook(translate) it!"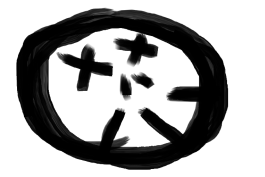 "My mind has lag."
D0dz
Yomigaeru (OP Chef)
Christal 
Editors:
Boomer ("After hours" entertainment)
Matty (Scribe) 
Suya (Corpse)
Isalee (Banquet hostess-Currently on paid leave) 
She loves gaming, anime, and writing. She is currently studying East Asian languages as she holds an interest in cultural studies, sociology, and animated storytelling.
"For a pregnant woman to give birth, she's gotta feel the pain of pulling a watermelon out of her nostril. For an artist to create a masterpiece, he's gotta feel the pain of pulling entire galaxies out of his ass." – Gintoki Sakata
TheCornSnek (Breeder, Farmer-Currently on paid leave)
"My existence is nothing but agony…"
Senpai(Waiter-Currently on paid leave)
"I am sure that I am the first philosophical pervert in the history of philosophy."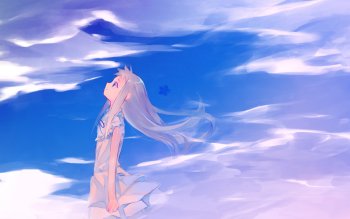 "What am I even doing here…"
Yuzuhaa (Poster Girl, Barmaid)
"I'm not a lolicon, I'm a feminist who supports children's rights."
Merp-Berk_Berk/BirbPenguin (Janitor)
"I have to clean up everyone else's mess."
Nixie
PurpleUnisaurus (Skittish Maid)
"I'm avoiding working on this piece of garbage."
Other:
M_T (IT Guy)
Lox (The Regular)