Meet our lovely Employees!
Translators:
"What was I doing again? Working? Pshh. Tell me what I really was doing."
Kenar (Waitress)
ShimizuA (Head Chef)
"Bring me the ingredients(RAW)! No matter how bizarre, I'll cook(translate) it!"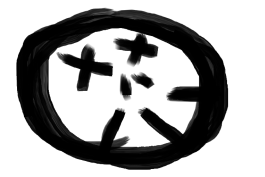 "My mind has lag."
Editors:
Boomer ("After hours" entertainment)
Matty (Scribe) 
Suya (Corpse)
Isalee (Banquet hostess)
She loves gaming, anime, and writing. She is currently studying East Asian languages as she holds an interest in cultural studies, sociology, and animated storytelling.
"For a pregnant woman to give birth, she's gotta feel the pain of pulling a watermelon out of her nostril. For an artist to create a masterpiece, he's gotta feel the pain of pulling entire galaxies out of his ass." – Gintoki Sakata
TheCornSnek (Breeder, Farmer)
"My existence is nothing but agony"
"I am sure that I am the first philosophical pervert in the history of philosophy"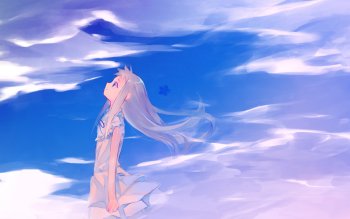 "What am I even doing here…"
Yuzuhaa (Poster Girl, Barmaid)
"I'm not a lolicon, I'm a feminist who supports children's rights."
Merp-Berk_Berk/BirbPenguin (Janitor)
"I have to clean up everyone else's mess."